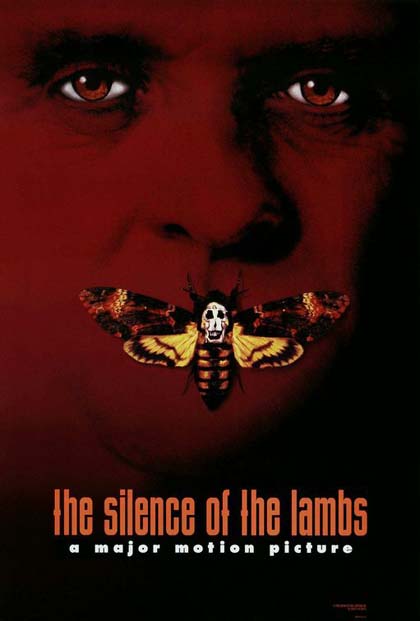 Un film di Jonathan Demme. Con Jodie Foster, Anthony Hopkins, Ted Levine, Charles Napier, Anthony Heald. Titolo originale The Silence of the Lambs. Thriller, durata 118′ min. – USA 1991. MYMONETRO Il silenzio degli innocenti





valutazione media: 4,14 su 60 recensioni di critica, pubblico e dizionari.
Dal romanzo (1988) di Thomas Harris. Una giovane recluta dell'FBI (Foster) è incaricata di far visita in carcere ad Hannibal Lecter (Hopkins), psichiatra pluriomicida, per ottenere informazioni su un assassino psicopatico che ha ucciso e scuoiato cinque donne. Le ottiene, ma in cambio deve raccontargli episodi del suo passato. Epilogo mozzafiato con il veleno nella coda. Memorabile thriller che inquieta, spiazza, turba. J. Demme vi conferma il suo talento visivo, la capacità di caricare le immagini di emozioni, la sagacia nel creare tensione senza cadere nel sensazionalismo, la tendenza wellesiana all'eccesso decorativo. Il personaggio di Lecter era già apparso in Manhunter-Frammenti di un omicidio (1986) di Michael Mann. 5 Oscar: film, regia, Foster, Hopkins e Ted Tally per la sceneggiatura.
« This must be the Place – dvdrip ita 100 Code – Stagione 1 – dvdrip ita »